Chalet
---
Safety, quality and durability have always been Martins first priority. This traditional door is no exception, a beautiful door built to last.
门板款式
可根据客户需求定制。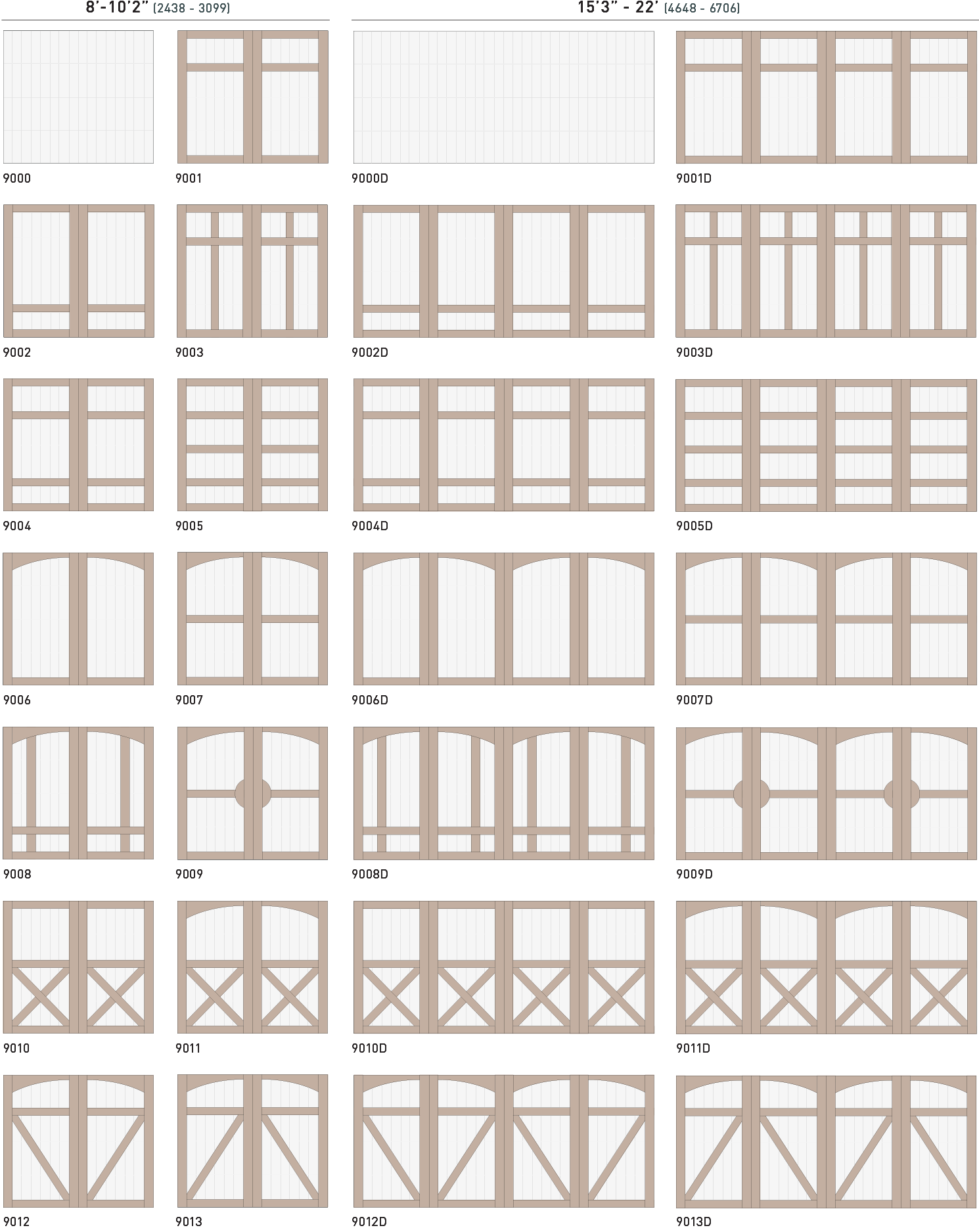 木纹颜色
Choose between two wood species and 6 long-lasting wood stains
木纹选项 -
Walnut
Dark
Medium
Ash
Natural
White
Primed
木纹特征 -
Barnwood
Beachwood
颜色
Long-lasting baked-on paint.
钢制喷漆颜色 -
Adobe Stone
Bronze
Dark Brown
Desert Taupe
Light Almond
Silver
White Mist
钢制木纹 -
Ash
Natural
Walnut
完成面
Combine two color choices on one Chalet door. Choose two complementary finishes to enhance the look of your home.
Ash Composite Wood On Ash Wood Grain Steel
Dark Composite Wood On Signal Brownn Steel
Natural Composite Wood On Natural Wood Grain Steel
Walnut Beachwood Composite Wood On Walnut Barnwood Composite Wood
Walnut Composite Wood On Walnut Wood Grain Steel
White Composite Wood On Adobe Stone SteeL
White Composite Wood On White Mist Steel
Insulation
All doors are insulated with steel backing for thermal efficiency, noise reduction, durability, and minimal upkeep.
Steel + 2 Insulation Layers + Steel
Cladding + Steel + 2 Insulation Layers + Steel
SECTION JOINT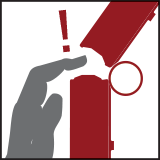 Tongue & Groove Joint
Industry standard tongue and groove joint.
HARDWARE
Includes roller, track and accessories for a strong and lasting door system.
Martin Premium Hardware Package -

ADDITIONAL OPTIONS
Customized features make Martin Garage Doors a unique and individualized door. Martin's many unique options and security features bring style and functionality to any door.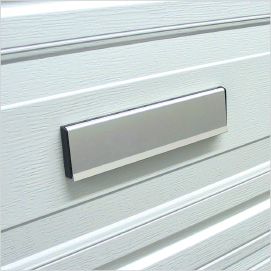 Mail Slots
Available in brass or brushed aluminum. *Cannot be painted.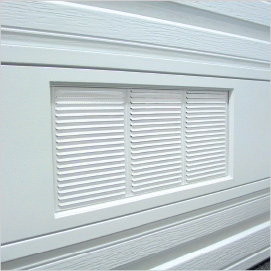 Vents
Color matched with the rest of the door.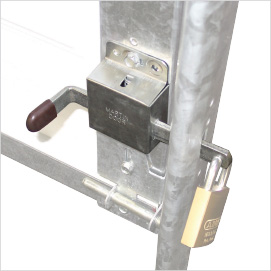 Inside
Side Latch Lock
(Padlock Not Included)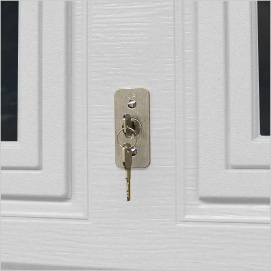 Vault Release
Allows you to open and close the door during power outage.
Antique Hardware
Beautiful matching hinges and handles add a touch charm to your garage door. Can be powder coated.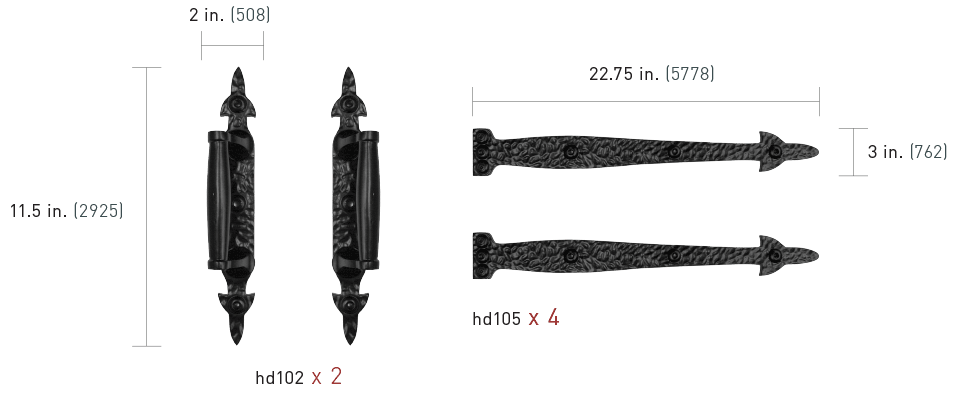 * hd105 only comes in a hardware kit.